Tullar, William L.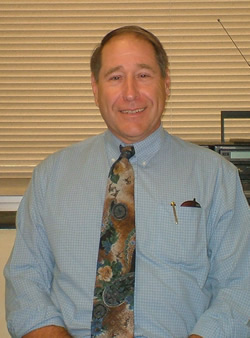 Title: Professor
Department: Management
Office: 364 Bryan Building
Phone: (336) 334-4526
Email: WLTULLAR@uncg.edu
Professional interests: A professor of management in the Bryan School of Business and Economics at UNCG where he has taught for 40 years. He obtained his Ph. D. in Industrial/Organizational Psychology from the University of Rochester. He currently holds a joint appointment in the Department of Management and the Gerontology Program and is also the Interim Chair of the Management Department. Professor Tullar has been a Fulbright Scholar to Germany, a visiting Scholar at the International Institute of Management Science in Moscow, Russia as well as visiting professor at University of Applied Science in Worms, Germany, University of Applied Science in Ludwigshafen, Germany, and the International Institute of Management in Chisinau, Moldova. He has consulted widely both in the U. S. and in Europe. He has published numerous articles and book chapters on various aspects of management, most principally on human resource management and development.